Haley & Rachel
in
The Sacramento Ballet
NUTCRACKER!
..............December 2005.............
30 Professional Ballet Dancers and over 125
children per performance! One of the largest
Ballet productions in the country.
Mother Ginger Children, Cast C
250 children auditioned for 24 Mother Ginger parts
(8 per cast, 3 casts)
Arden Mall Promotional Appearance
Back Stage..... costume, makeup and down time
Santa's Day Parade downtown Sacramento
Haley & Rachel were among 20 dancers in costume and on the float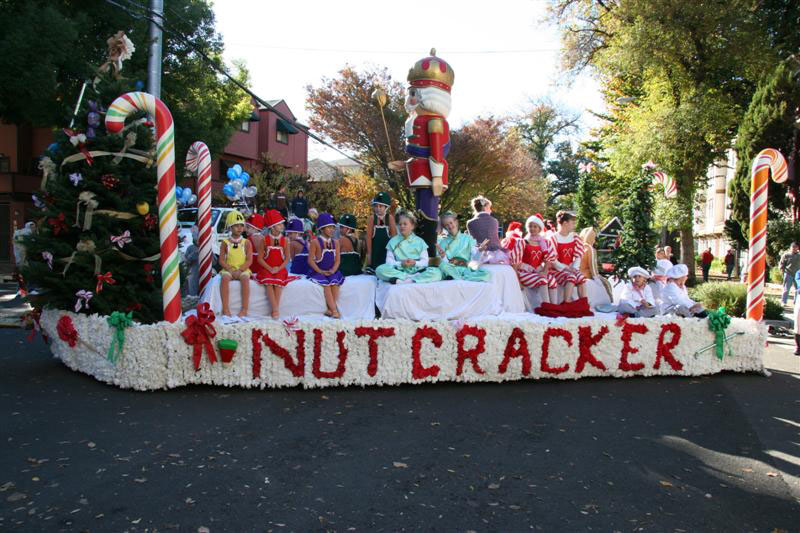 One last hug after the closing performance Dec 24th
All Mother Gingers, Cast C
Haley & Rachel 2nd and 3rd from the left
"Link to Sacramento Ballet Web Site"
We're on our way to the Nutcracker Ballet"